Add to favorites
Research shows that dietary patterns, nutrient intake and weight status have impact on Asthma and COPD. Proper food and eating pattern help in natural remedy of Asthma and COPD. In this post we will be providing Do's and Don'ts related to food for asthmatics and COPD patients.
Do's
Follow these dietary patterns
• High Intake of minimally processed plant based food.
• Moderate Intake Of Diary foods, fish & poultry
• Low intake of red meat
• DO not eat at random times
Eat these products
• Eat fruits and vegetables: Improve lung health, prevents wheezing and decreases symptom frequency
• Consume Food rich in vitamins C, D and E: Decreases inflammation, allergy and fights free radicals, improves lung health
• Have Omega – 3 fatty acids: Improves Lung function and decrease symptoms of asthma and COPD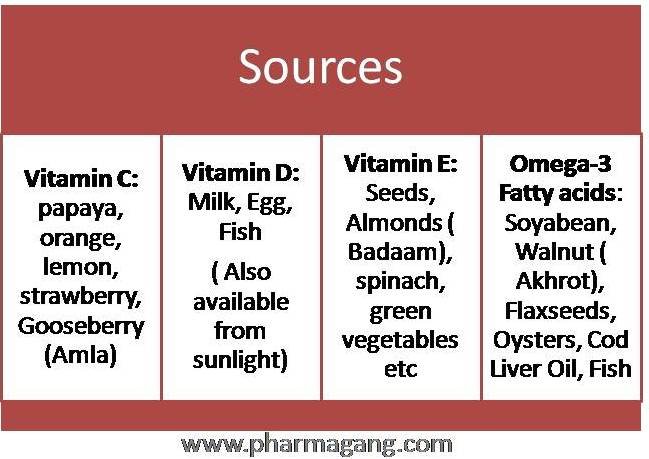 Don'ts
Don't over Eat
Obesity increases inflammation and worsens lung health
Avoid high fat diet
High salt diet and soft drinks: Increased risk of respiratory disease
Processed food is bad for lung health
Processed food contains lot of salt, refined sugar and preservatives which are harmful to lung health
Stay away from fast food and packed vegetables and fruits
They mostly lack nutrition but provide calories and thus increases chances of obesity
Following above diet tips Asthma and COPD patients can get relief.